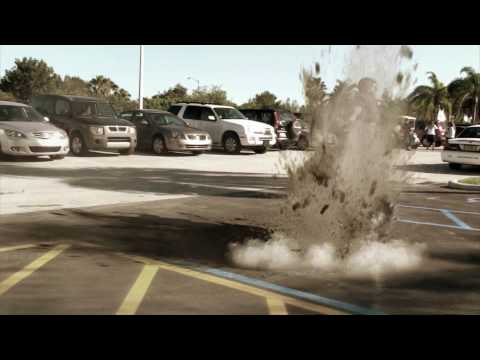 1 tag
2 tags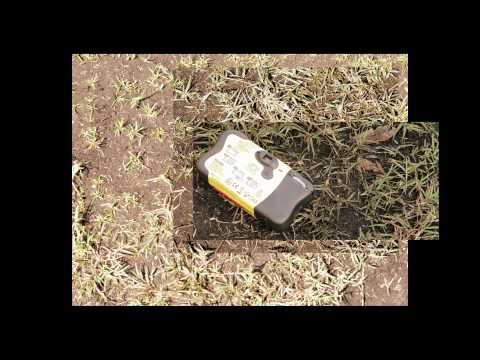 3 tags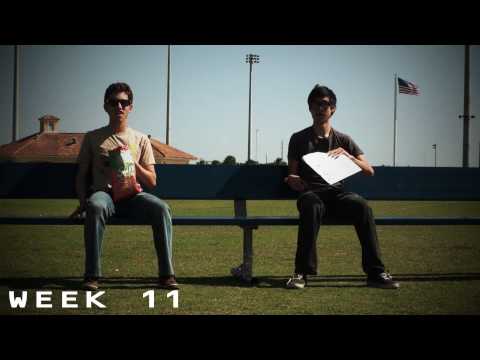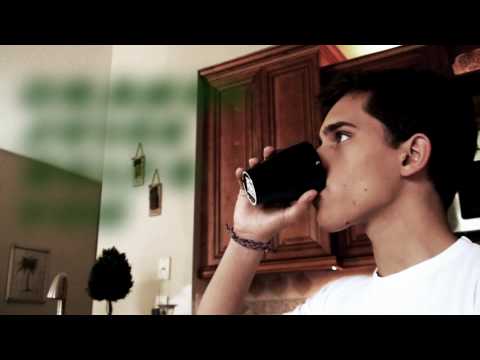 3 tags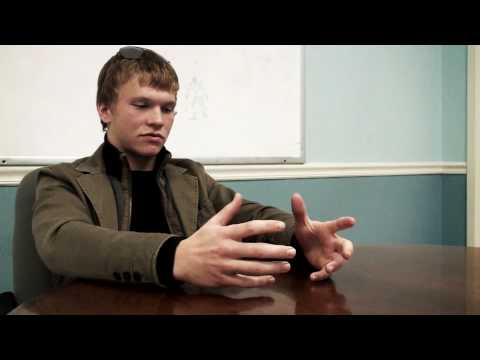 4 tags
4 tags
2 tags
Skeleton Face Productions needs a new look
Recommend 2 colors for our new tumblr and YouTube layout or just recommend a tumblr template for us. We'll pick the one we like best and use it for our new look.
3 tags
Holly Fudge
Fallout boy video was promoted and has more than a thousand views! Lessons learned has more than 800! :D
I think that one of our new year resolutions...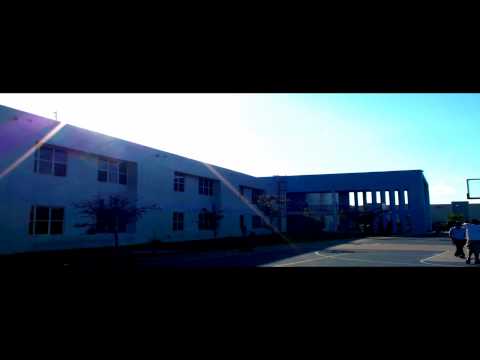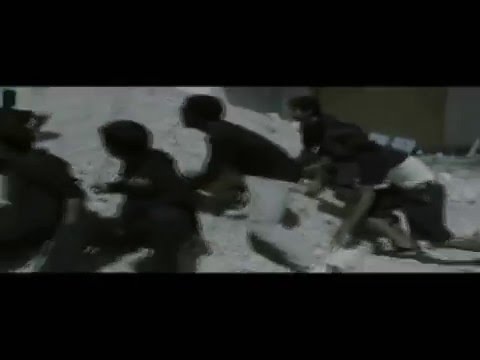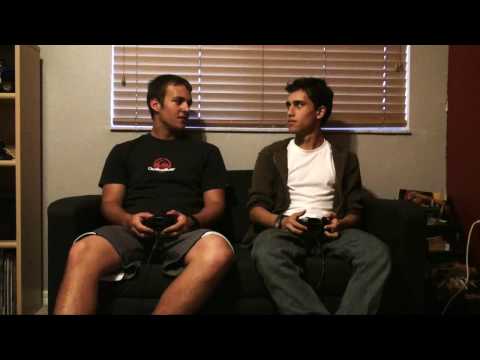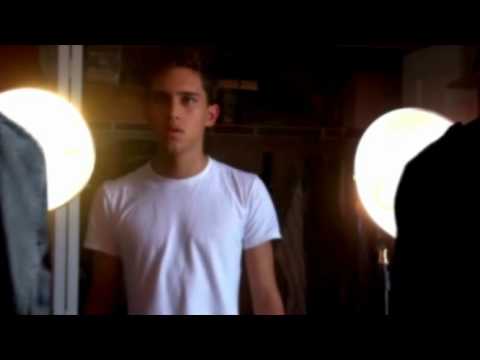 Suddenly Lost Teaser Trailer →
I feel like i'm suddenly lost…
WINTER BREAK →
I AM COLD
Don't Drink and Drive →
Driving under the influence PSA
Fall Out Boy - I'm Like A Lawyer With The Way I'm... →
A boy goes through another day remembering his ex girlfriend…
Stride Gum-Vending Machines →
This is a parody or remake of the already existing "Stride Gum-Supermarket add".